Web3
solutions
for Brands & Creators
We provide Web3 development and planning services to enable companies and creators to provide their audiences innovative and impactful digital experiences.
GET IN TOUCH
OUR SERVICES
The NFT Studios method
With the power of blockchain technology, we help brands and artists worldwide to define, create, and launch ground-breaking web3 projects.

Strategy
We define a strategy, scope, and roadmap for your Web3 project, based on your specific objectives. We strive to generate long-term and overarching projects that deliver the highest value to your audience.

Development
We build all the technology required from scratch. We specialize in developing robust, secure, cutting-edge and high-performance solutions.

Launch
We set everything up to ensure a smooth and successful launch. Our team provides full support throughout the entire process, always ready to jump to action.

Growth
We help you scale through meaningful connections with the right partners and audience. Our post-launch advisory will ensure that your project keeps generating value after launch.
---
CUSTOM SOLUTIONS
Let's create a project together
Companies
We assist your brand in transitioning to Web3 by offering strategic guidance and technical development to enable you to design and launch your Metaverse initiatives.
Creators
Do you have an ambitious Web3 project in mind? We can provide you with an original, yet proven NFT strategy, custom smart contracts, and Web3 development tailored to your project's needs.
CASE STUDIES
PAK - Matter
Dynamic NFTs
We partnered with legendary artist Pak to create the Matter airdrop with a scavenger hunt experience built into the smart contract. The project features dynamic NFTs with an innovative mechanism that changes the state of the tokens based on users' actions.

The drop was a huge success, showing that NFT art can be visually beautiful and create value by providing a unique interactive experience.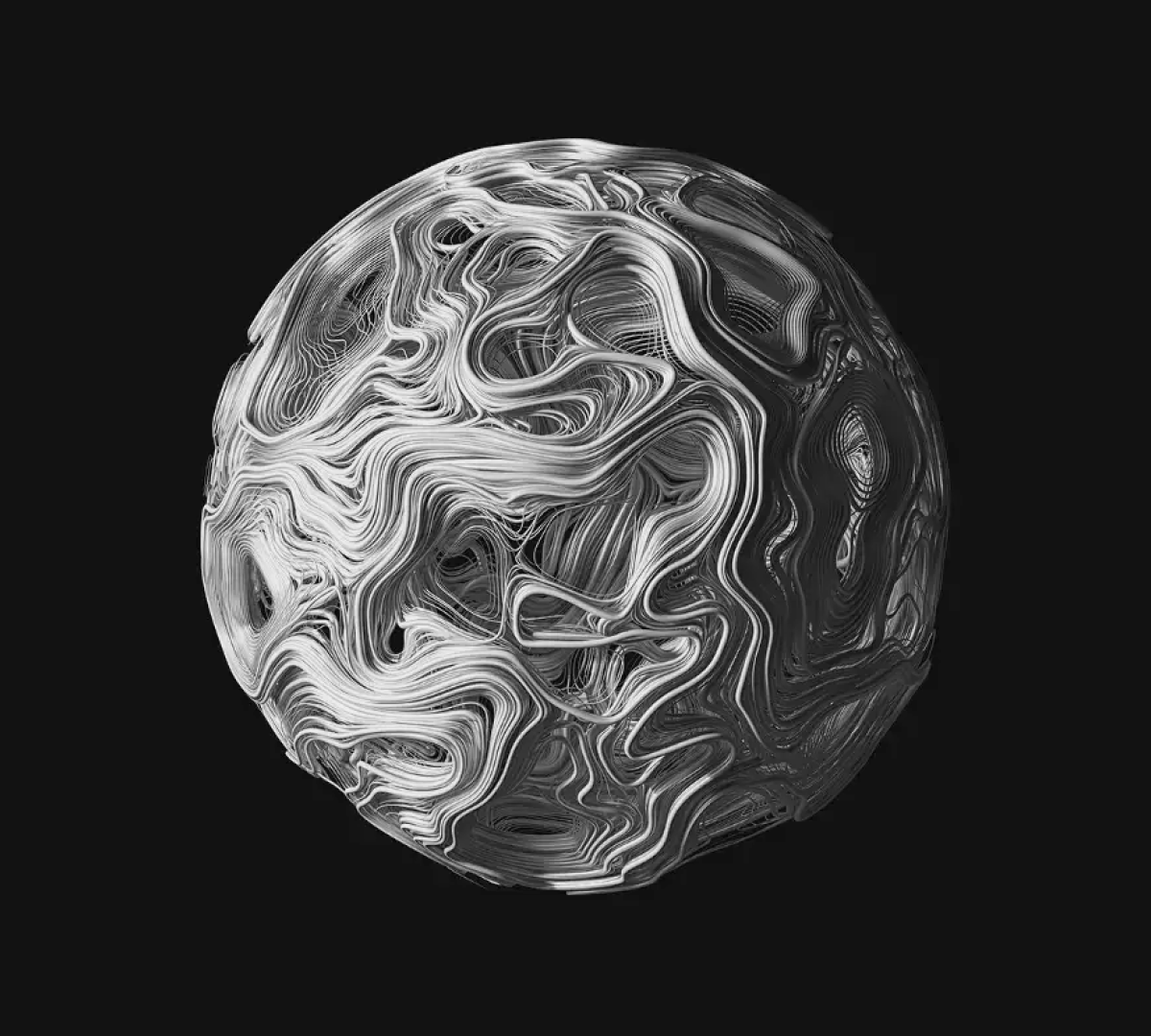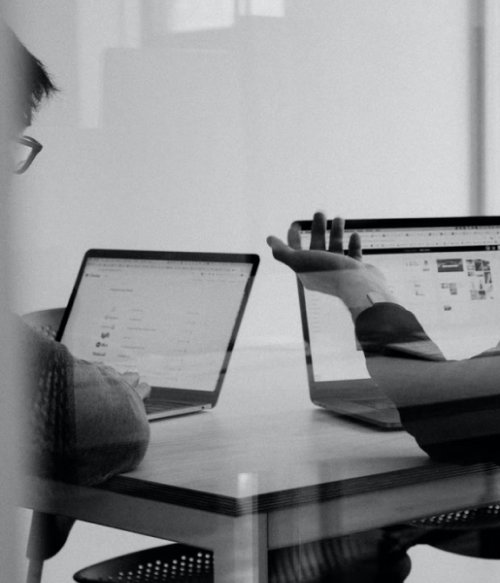 ABOUT US
The people behind the studio
Since we launched our first NFT project in early 2018, we have been committed to bringing the most value to the Metaverse by developing cutting-edge technologies and creating impactful digital experiences.
We're constantly pushing the limits of web3 technology, learning and evolving with the industry. We've been here from the beginning of the Metaverse, and we are committed to building its future.
Do you have an NFT project in mind?
Feel free to reach out
You can also write to us at [email protected]